Google Marketing Live today became the platform for the tech giant to announce the launch of Product Studio, an innovative tool designed to simplify the process of creating product images using generative artificial intelligence. The tool will allow entrepreneurs to create new images in Merchant Center Next, Google's platform for managing how their products appear on the Google search engine. In the next few months, US merchants will be able to access Product Studio.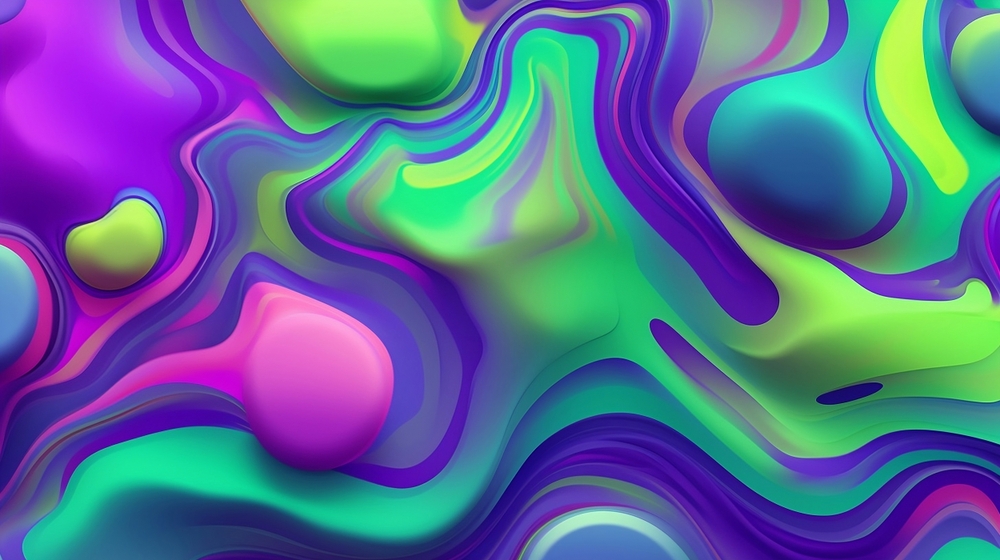 Benefits of Product Studio for Sellers
According to Google, Product Studio will enable sellers to create product images for free and get more value out of existing photos, without the additional cost of new photo shoots. For example, a skincare manufacturer can easily request an image of a seasonal version of their product, such as "surrounded by peaches, with tropical plants in the background." With this tool, it will be possible to remove distracting backgrounds, improve the quality of small or low resolution product images without having to re-shoot. US merchants will have access to Product Studio in the next few months.
Merchant Center Next Platform Improvement
Matt Madrigal, vice president and general manager of Google Seller Shopping, said in a press briefing that cutting-edge technology, including artificial intelligence, has long played an important role in Google Shopping products. Product Studio brings these technologies right into the hands of SMBs. The company also announced that it is simplifying the process of placing ads on Google for businesses using Merchant Center Next. The tech giant has automated the setup of the product feed, and now the platform will automatically populate the feed with information about the seller's products found on its website. Sellers will be able to edit or disable this feature at their discretion.
Merchant Center Next Implementation Plans
Merchant Center Next has already begun rolling out to new users, and Google plans to complete its global rollout by 2024, providing easier and more convenient access to ad management and optimization tools on the Google platform.
Google is introducing Product Studio, an innovative AI-assisted product image creation tool, giving entrepreneurs new ways to improve the visual presentation of their products, concludes NIXsolutions. With the benefits of Product Studio, including free image creation and enhancement of existing product photos, sellers can effectively improve the quality and appeal of their offerings. Along with improvements to Merchant Center Next, Google is demonstrating its commitment to providing a simpler and more efficient experience for businesses listing their ads on the platform.