Google has updated the functionality of company Business Profiles, adding management of links to social networks. Businesses can now include links to social media groups in their Google profile so customers can learn more about them.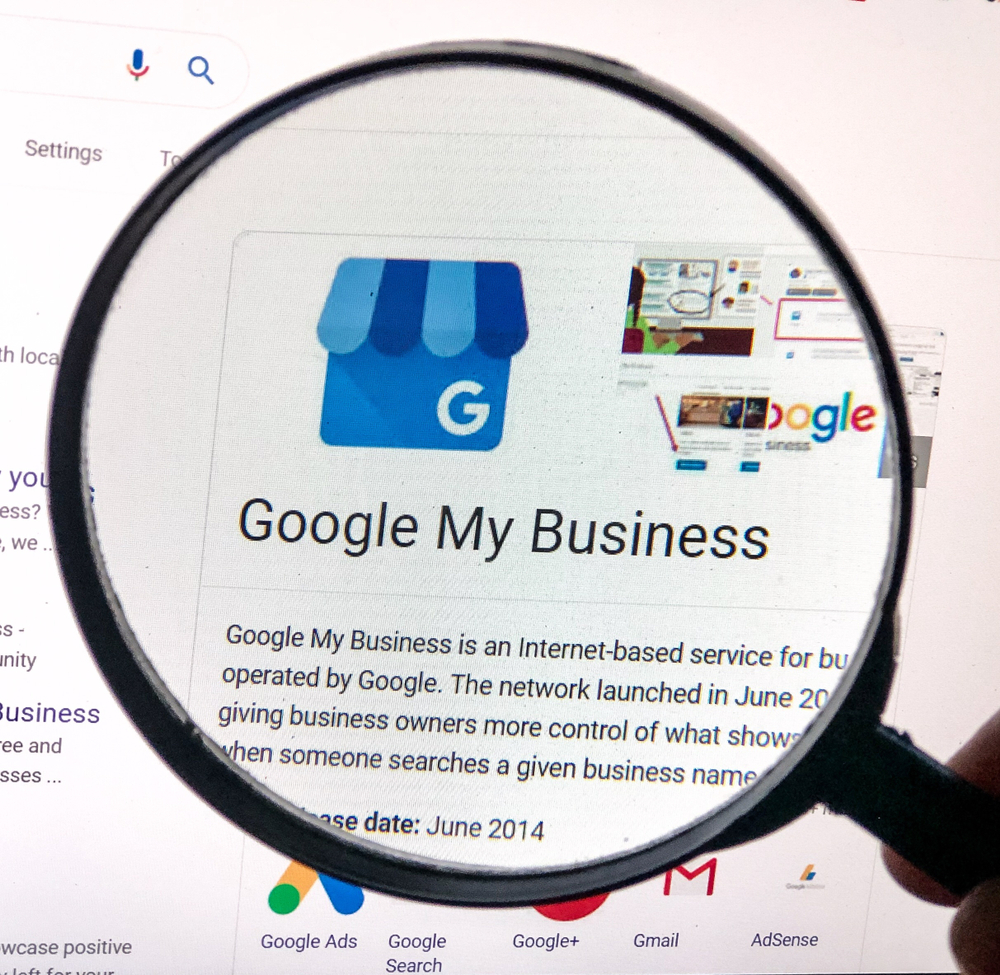 Adding Links to Social Networks
Important note: Links to social networks can currently only be added in some regions, so this feature may not be available for some companies.
To add links you need:
In your company profile, select "Edit Profile."
Go to the "Contact Information" tab.
Select "Profile on social networks".
Click "Add profile to social networks", select the desired social network from the drop-down list and enter the link in the field on the right.
Save.
You can add links to the following social networks to your company profile:
Facebook
Instagram
LinkedIn
Pinterest
TikTok
X (formerly Twitter)
YouTube
Additional Information
Google does not yet keep statistics on transitions from the card to social networks. You can only specify one link per social network.
Note that some companies with a large number of locations have local accounts on social networks linked to different physical addresses in order, for example, to divide the audience by city. For others, it's different – there is one common account that is suitable for all locations of the company. In your Google business profile, you can insert both links to local accounts for specific addresses/points of sale, and specify one general account for all points.
NIXSolutions reminds that the completeness of a company's profile is considered one of the signals for Google – this is an important factor in ranking a card in search. A completed card and coordinated contact information that matches other sources strengthens the search engine's trust in the brand and allows it to rank high in local search.