Google Ads has introduced a tool that predicts how data-driven attribution will affect the Smart Bidding feature in campaigns. The forecast will take into account data for the last 7 days, the Google Ads team reports in a blog post.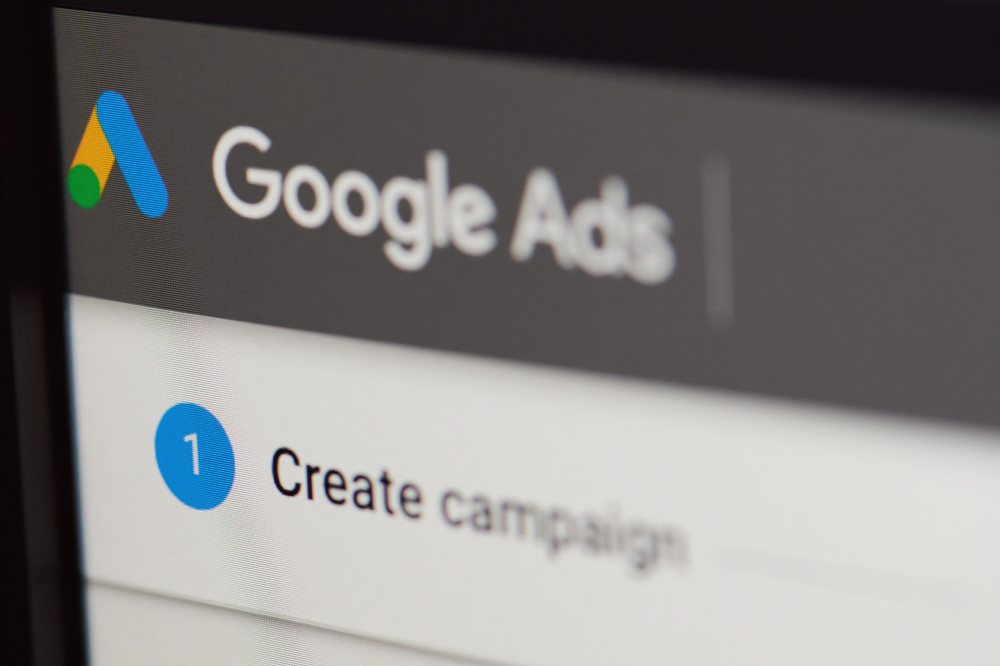 This will allow advertisers to evaluate the impact of this attribution model on campaigns before switching to it. The Google Ads team notes that data-driven attribution is now the most popular model and is often used in conjunction with smart bidding.
NIX Solutions notes that the exact date when the tool will become available is still unknown. In the same announcement, the Google Ads team announced that data-driven attribution will be available for the Discovery format in 2023.
As a reminder, the Google Ads API will no longer allow you to create new smart display campaigns from January 17, 2023.