A Twitter user drew attention to the new privacy settings in the Firefox browser. The Firefox Suggest function has appeared – personalized search results in the address bar. The company also announced an update and talked about the beginning of cooperation with an advertising agency.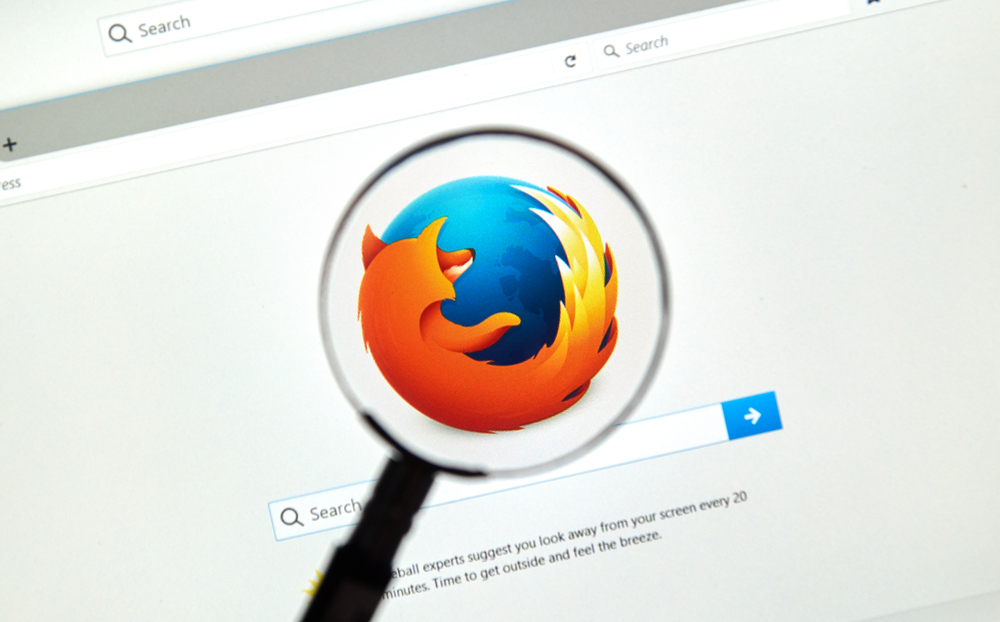 With the Firefox 92 update, the address bar offers personalized search results from the company's partners in addition to smart autocomplete, search history and tabs. The function takes into account the user's location and keywords entered in the string, says Habr. The main advertising partner is adMarketplace. In addition, Wikipedia is contributing to Firefox Suggest, but requests to it are not sponsored.
Mozilla declares its user and partner data confidential. In the description of the new function, it is said that user information is transmitted to advertising services through the Firefox proxy service and only after clicking on the banner in the search results. The data itself does not include personally identifiable information, notes NIX Solutions.
Firefox Suggest is currently only fully available in the United States. International users can try it out by changing browser.search.region to US. The operating system does not affect the operation of the update – it is available from version 92 and higher for all popular desktop OS.
Users accepted the update cautiously. Many argue that Firefox is no longer what they loved it for, and that this move towards personalized advertising may result in a loss of customer confidence for the company. "I support Mozilla and want to see innovation in their products, but getting into the advertising business can play a cruel joke. Yes, this is a good way to make money, but over time Firefox can turn into a mediocre browser, "one of the Hacker News forum users expressed his concerns.