The European Commission (EC) has filed a formal antitrust complaint against Google and its advertising business. During a preliminary investigation, the regulator concluded that Google was abusing its dominant position in the digital advertising market. If the company is found guilty of the charges, selling part of the business may be the only solution.
Preliminary findings and allegations
The European Commission believes that Google has been abusing its dominant position since 2014 to take advantage of its Google AdX advertising platform. The regulator is concerned that Google has been providing a competitive edge to its platform and raising prices for its services in the advertising supply chain.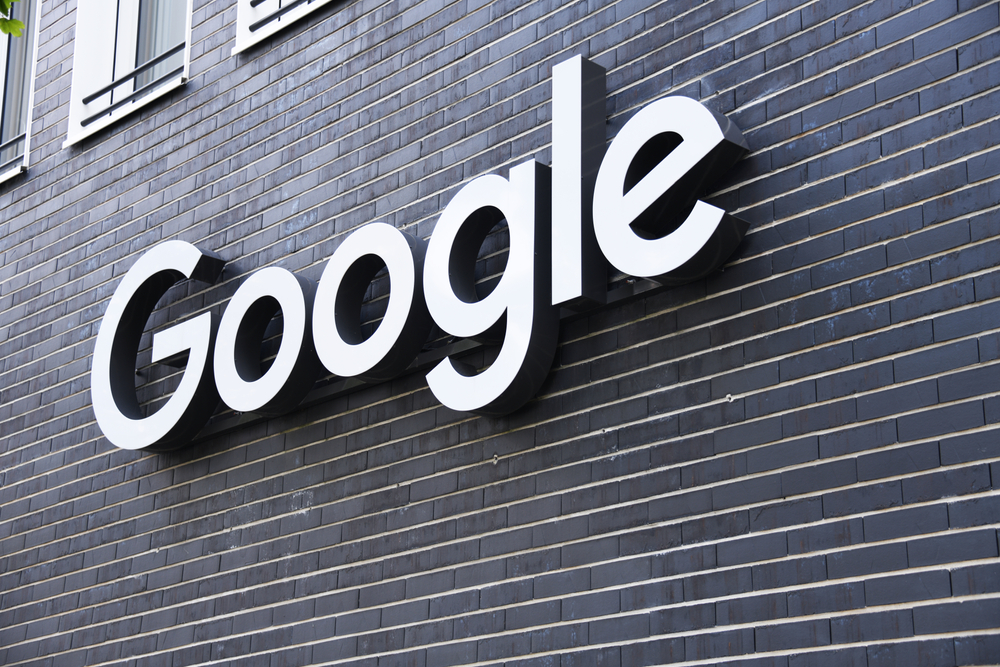 Further investigation steps
The statement of objection released today is an important milestone in the EC's investigation, but no final decision has yet been made. Google will be able to provide a written response and request a hearing. After that, the Commission will make a final decision on the violation of the antimonopoly law. If the company is found guilty, the EC could also fine Google up to 10% of global sales and demand changes to the business.
Google's position and the Commission's arguments
Google's vice president of global advertising, Dan Taylor, said that the company does not agree with the position of the European Commission and calls the digital advertising market highly competitive. He notes that Google's advertising technologies help monetize the content of websites and applications, as well as effectively attract new customers.
Margret Vestager, vice president of the Commission's competition policy division, points out that the reason for the sell recommendation is Google's pervasive presence in the advertising business. She points out that Google is dominating both sellers and buyers to maintain its own advertising platform. Vestager emphasizes that alternative solutions can also be considered.
Possible implications for Google
If the decision is made, it could seriously jeopardize Google's main source of revenue, notes NIX Solutions. Even though Alphabet, the parent company of Google, offers many products, advertising still makes up the bulk of its revenue. Bloomberg estimates that Google's advertising business generated about $225 billion in 2022, about 80% of its annual revenue.
Investigation outside the EU and inside the US
Google's advertising business is also under investigation outside the EU. The UK is investigating the company through the Competition and Markets Authority (CMA) over concerns that its practices are disloyal to competitors. In the United States, the Justice Department and eight states have sued the company and are calling for the division of its advertising business.