In a significant development, Match Group, the parent company of Tinder, and Google have reached an agreement to settle their lawsuit. This settlement has far-reaching implications for the upcoming antitrust case against Google, as it leaves the tech giant facing opposition from only game publisher Epic Games. The core contention revolves around the alleged anti-competitive payment policies on Google Play.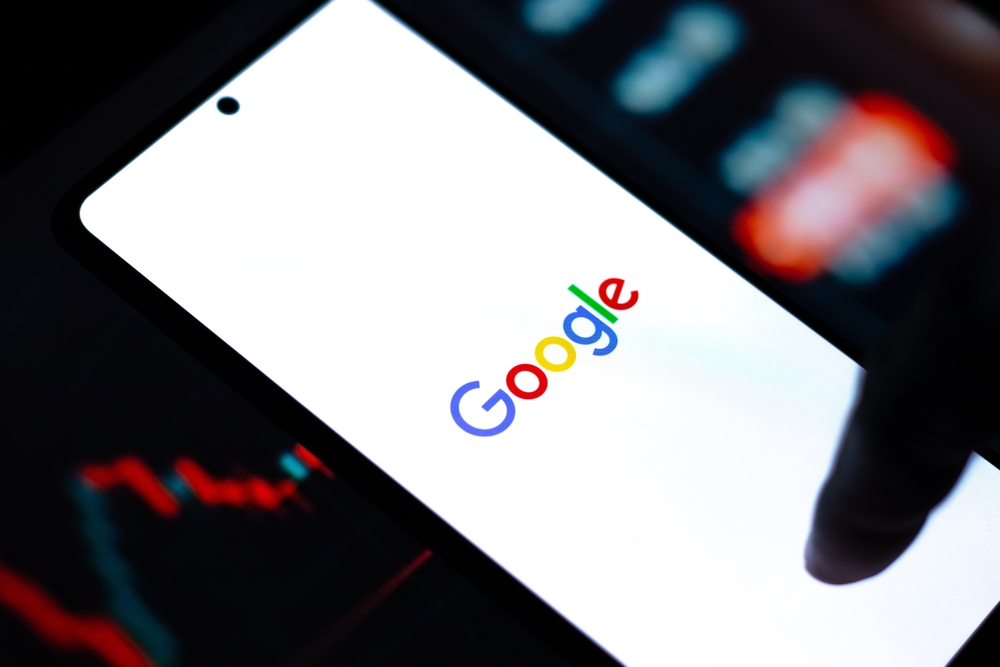 The Lawsuits and Settlement Terms
In May 2022, Match Group filed a lawsuit against Google, accusing it of "illegally monopolizing the market" for app distribution through the Google Play store and imposing a "predatory tax" on fees for marketplace transactions. Similar claims were made by Epic Games and a coalition of US state attorneys general. Google had earlier settled with the state attorneys general in early September.
Under the terms of the settlement between Google and Match Group, the latter will refund $40 million from escrow. By March 31, 2024, Match Group will implement a mechanism for conducting transactions through third-party payment systems while Google retains its commissions at standard rates. Notably, the specific details of the agreement remain undisclosed, as confirmed by Match Group spokesperson Vidhya Murugesan.
Google's Perspective
A Google representative stated, "We are pleased to have reached a settlement agreement with Match Group. This will ensure that we can continue to provide our shared users with the secure, uninterrupted, and high-quality experience people expect from Google Play apps. It also allows Google to invest in the Android ecosystem and deliver value throughout the life of the app."
Epic Games' Ongoing Legal Challenge
Epic Games, however, continues to pursue its legal challenge against Google independently, notes NIX Solutions. Their objection centers around the mechanisms for conducting transactions through third-party payment services. They argue that with these mechanisms, Google maintains control over all transactions, collecting data and commission payments from each transfer between users and developers.