The largest US shopping center owner, Simon Property Group, has offered Amazon to use the areas vacated by bankrupt department store chains as distribution hubs, writes Interfax.
According to Wall Street Journal's sources, we are talking about the areas that were previously or are still occupied by J.C. Penney and Sears Holdings Corp. Both chains have filed for bankruptcy and are reorganizing their businesses, closing dozens of stores across the country.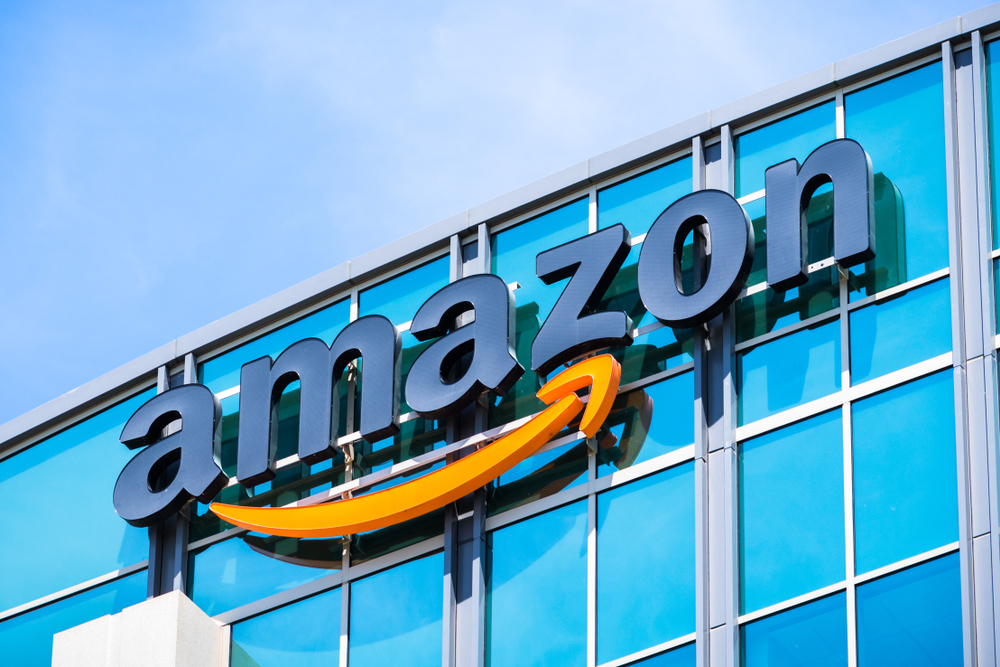 Simon Property owns 63 malls with J.C. as an anchor tenant. Penney, and 11 malls where Sears operates.
It is unclear how many malls were offered to the Amazon retailer, WSJ sources say.
The talks between the two companies reflect the intersection of key trends that were evident even before the coronavirus pandemic and intensified during the current crisis: declining shopping mall traffic and a boom in e-commerce.
In recent years, traditional stores have experienced serious difficulties as more and more shoppers choose to shop online. The spread of the coronavirus, which has forced malls to temporarily close their doors to shoppers, has exacerbated the situation.
During the lockdowns, Amazon faced a surge in demand for its services and, despite the logistical challenges posed by COVID-19, ended the second quarter with record profit, notes NIX Solutions.
Amazon previously noted that it plans to increase the number of distribution centers located near settlements to speed up delivery, and a deal with Simon Property would be in line with these plans, experts say.