Online retailer Amazon has received FAA clearance to use drones to deliver packages to customers. Permit wes issued for service by Prime Air. Now Amazon will be able to start delivering orders to customers on a commercial basis in a test order, Retail-Loyalty writes.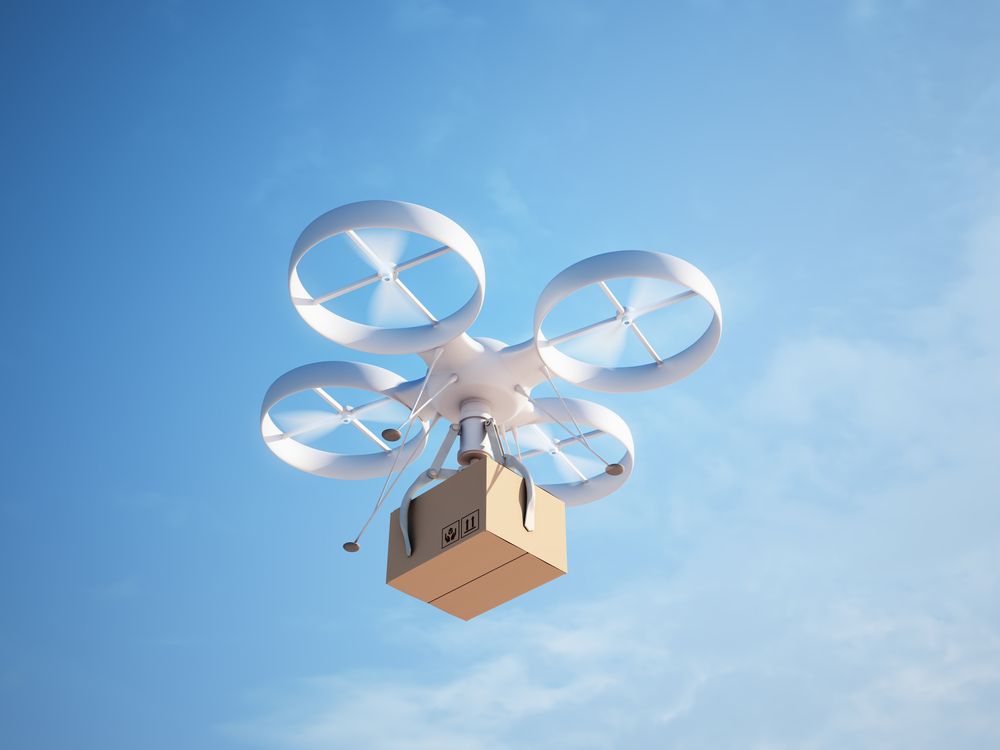 The company and its competitors still have to overcome some technical and bureaucratic hurdles before the service begins to fully operate, but the issuance of the permit means that they have managed to convince the government that they are ready to work in the highly regulated area of ​​air transportation. The FAA said the regulator wants to support innovation, but at the same time they will monitor the safety of using drones. Earlier, Alphabet – Wing and the logistics service United Parcel Service (UPS) received permits for the transportation of goods by drones.
ing has partnered with Walgreens and FedEx to use drones in Virginia since 2019. UPS drones transport medical supplies on the Raleigh, North Carolina hospital campus. Amazon has experimentally used drones to deliver orders in the UK. In the US, the company has several test zones in the northwest of the country and in Vancouver. NIX Solutions' team notes that where and when the company will launch the first commercial drone transportation has not yet been announced.