The current crisis is forcing cosmetic brands to shift their focus to online channels. In this way, companies are trying to reduce dependence on offline stores that are going through bankruptcy.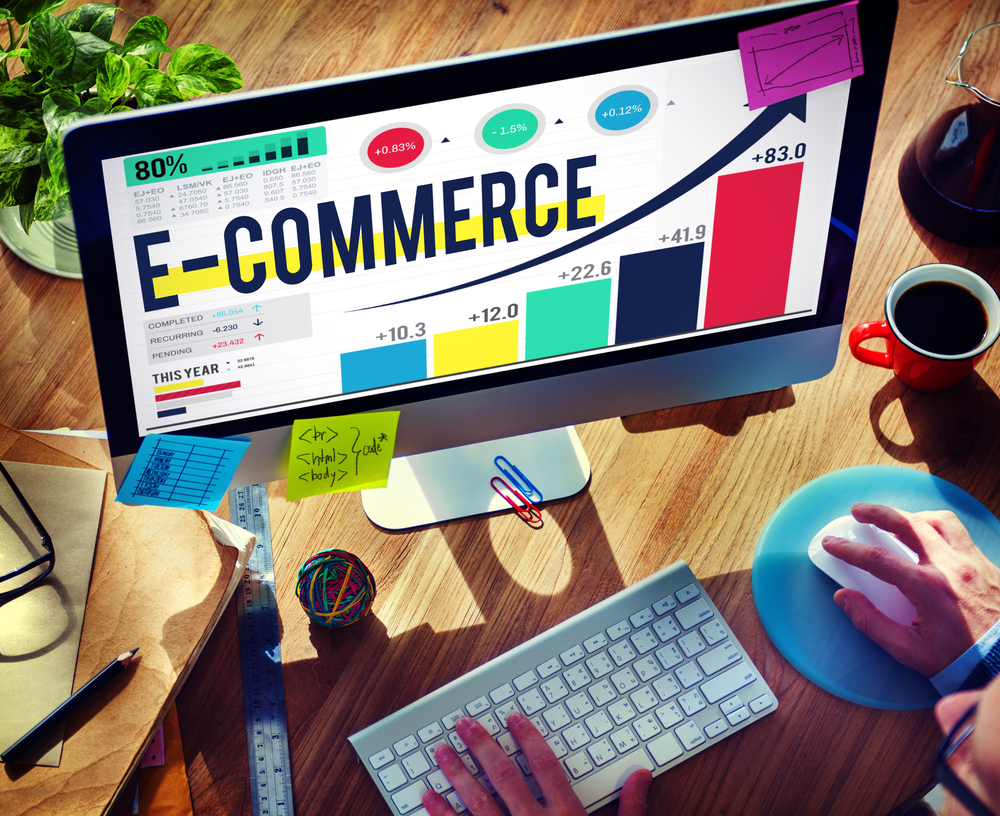 Major US retailers are closing offline stores or filing for bankruptcy in the aftermath of the pandemic. For this reason, cosmetics manufacturers are looking for new sales channels and renegotiating relationships with chains to reduce risks, New-Retail reports.
Thus, Estée Lauder negotiates with department stores about new conditions for the disposal of stocks. If the seller begins to close outlets and run sales, the brand can return their products or negotiate a new price to prevent them from being sold at a deep discount. The company has also negotiated new financial terms with some retailers.
Department stores accounted for 46% of Estée Lauder's revenue during the pandemic. The company's net loss in January-March this year amounted to $ 6 million, a year earlier the brand showed a profit of $ 555 million. Under quarantine conditions, the company increased its online sales by switching sellers to online consultations.
Japanese Kao Corp. (brands Biore, Jergens and Curel) is also developing online consulting to increase the share of online sales and reduce dependence on retail chains, adds NIX Solutions. The company's total sales for the first half of 2020 decreased by 7.5% year-on-year to $ 6.3 billion.
Amorepacific (Sulwhasoo and Mamonde brands) has transfered most of its advertising spending on developing online sales. The corporation also plans to develop cooperation with online retailers in Asia and North America. In the first quarter, Amorepacific's revenue fell by 28.3% compared to last year, and by 23.4% in the first quarter.