After a surge in online shopping during the COVID-19 pandemic, 2022 saw the start of a new era in e-commerce app marketing — the post-pandemic downturn. On top of that, many of the world's leading economies are grappling with rising inflation and supply chain disruptions, putting even more pressure on the app market.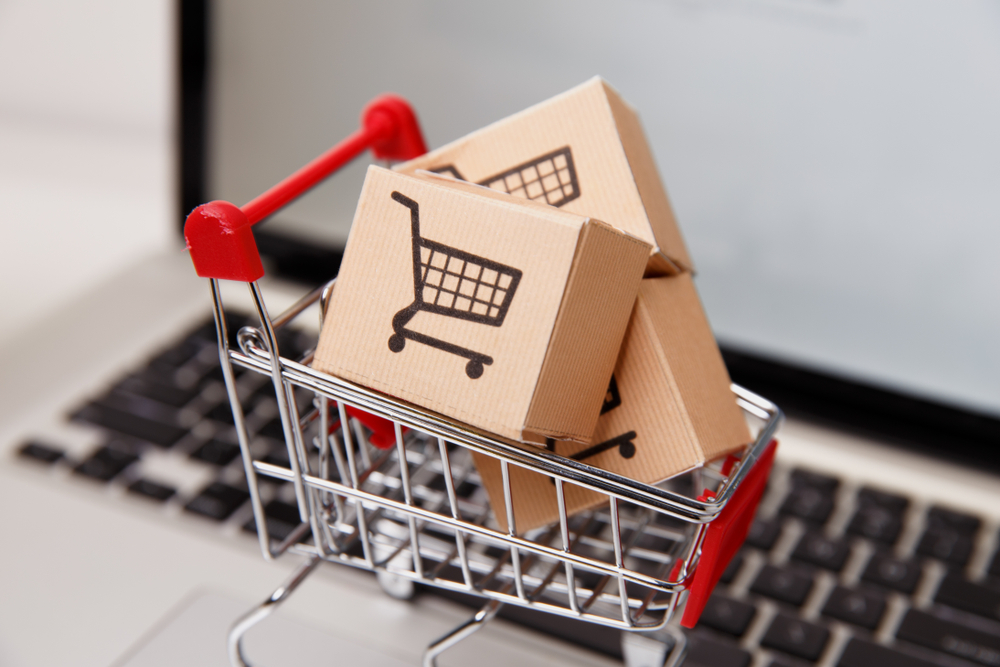 AppsFlyer's new State of eCommerce App Marketing 2022 report explores this direction and shares trends. Here are the key findings of the report:
Spend before Black Friday
Black Friday is the most important day of the year for e-commerce app marketers, especially with the World Cup taking place around the same time. To make the most of this day, marketers should start laying the groundwork early—plan user acquisition campaigns well in advance of Black Friday to take advantage of lower costs during this period, and use remarketing to drive users to the app from paid and native channels.
Take advantage of November Sundays
Between Black Friday and Cyber ​​Monday, as well as Singles Day and other local shopping-related holidays, November is the best time to generate revenue and engage users. Calculate your spending on certain days during the month to increase installs, especially on Sundays when there is typically a spike in install activity as consumers focus on weekend purchases.
Focus on efficiency
In an environment of ever higher costs and lower costs, marketing effectiveness is key. Make the most of your own media – push notifications, email marketing, social media and web-to-app campaigns. That being said, pay special attention to paid remarketing whenever possible. Optimize ruthlessly for profit and constantly measure to determine the most profitable channels, campaigns and media sources.
Update Android App
The share of push notifications on Android may fall to about 30% from the current level after the release of Android 13, which requires consumers to opt-in to receive messages, says Apptractor. Therefore, developers should update their applications as soon as possible. The faster marketers update the app, the faster they can contextualize their push request.
Use the championship
The upcoming FIFA World Cup (November 20-December 18) will be the e-commerce butterfly effect ahead of the 2022 New Year season. Expect spikes in user activity during peak matches – this is a great opportunity to launch remarketing campaigns and flash deals for users who watch games with their communities.
Go where the growth is
The economic downturn has affected different countries in different time periods. Apps seeking to expand or balance global marketing spend should first target markets where growth is strong year on year. Including in India, where the number of installs and in-app purchases is growing at a seemingly unstoppable pace. Other comparatively interesting countries are Indonesia, the Philippines and South Africa.
NIXSolutions notes that you can read the entire report on the AppsFlyer website.