Integrating a generative model into Alibaba products
The Chinese giant Alibaba Group, known for AliExpress, has unveiled its new generative artificial intelligence model, Tongyi Qianwen. This chatbot, similar to ChatGPT, will support English and Chinese, and its capabilities will be extended to various company products, including chat apps and smart speakers.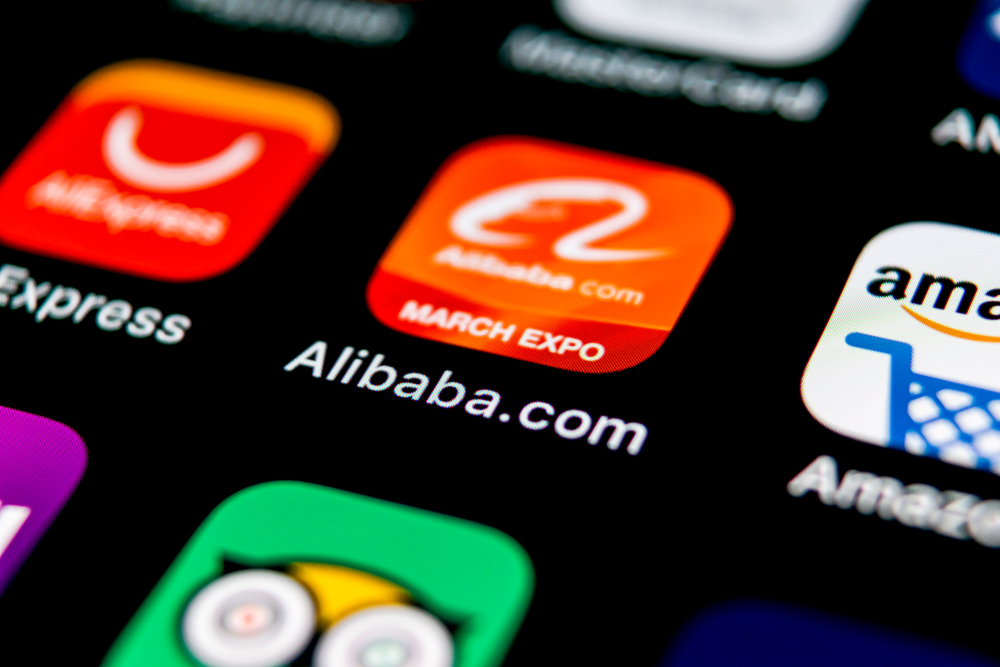 Integration into DingTalk and Tmall Genie
Tongyi Qianwen will first be integrated into DingTalk, Alibaba's digital workplace and application development platform that enables collaboration. In addition, generative AI capabilities will be used in Tmall Genie, the company's Internet of Things (IoT) smart home device.
Beta testing and future plans
Tongyi Qianwen is currently available for beta testing for Alibaba enterprise customers in China. The company's CEO noted that generative AI will be integrated into all Alibaba products in the near future, but no specific launch date has been announced.
Race between tech giants
Similar ChatGPT services have already been introduced by Google and Chinese tech giant Baidu in response to Microsoft's first mass service, notes NIXSolutions. However, Tongyi Qianwen still lags behind in functionality, lacking image recognition and text-to-image conversion capabilities.
A new level of intelligence for Alibaba services
Alibaba Group CEO Daniel Zhang Yong stressed that Tongyi Qianwen will be integrated into all of the company's products, enhancing the intelligence of all Alibaba services and opening up new possibilities that previously seemed unimaginable.