Airship marketing company surveyed 9,000 respondents and found out what motivates consumers to agree to receive pop-up notifications from brands' mobile apps. So, the top 3 reasons for agreeing to mailings included receiving additional bonuses (35%), order confirmation and receipts receiving (25%), as well as notifications about the possibility of delivery or self-pickup (25%). This is stated in the company's report.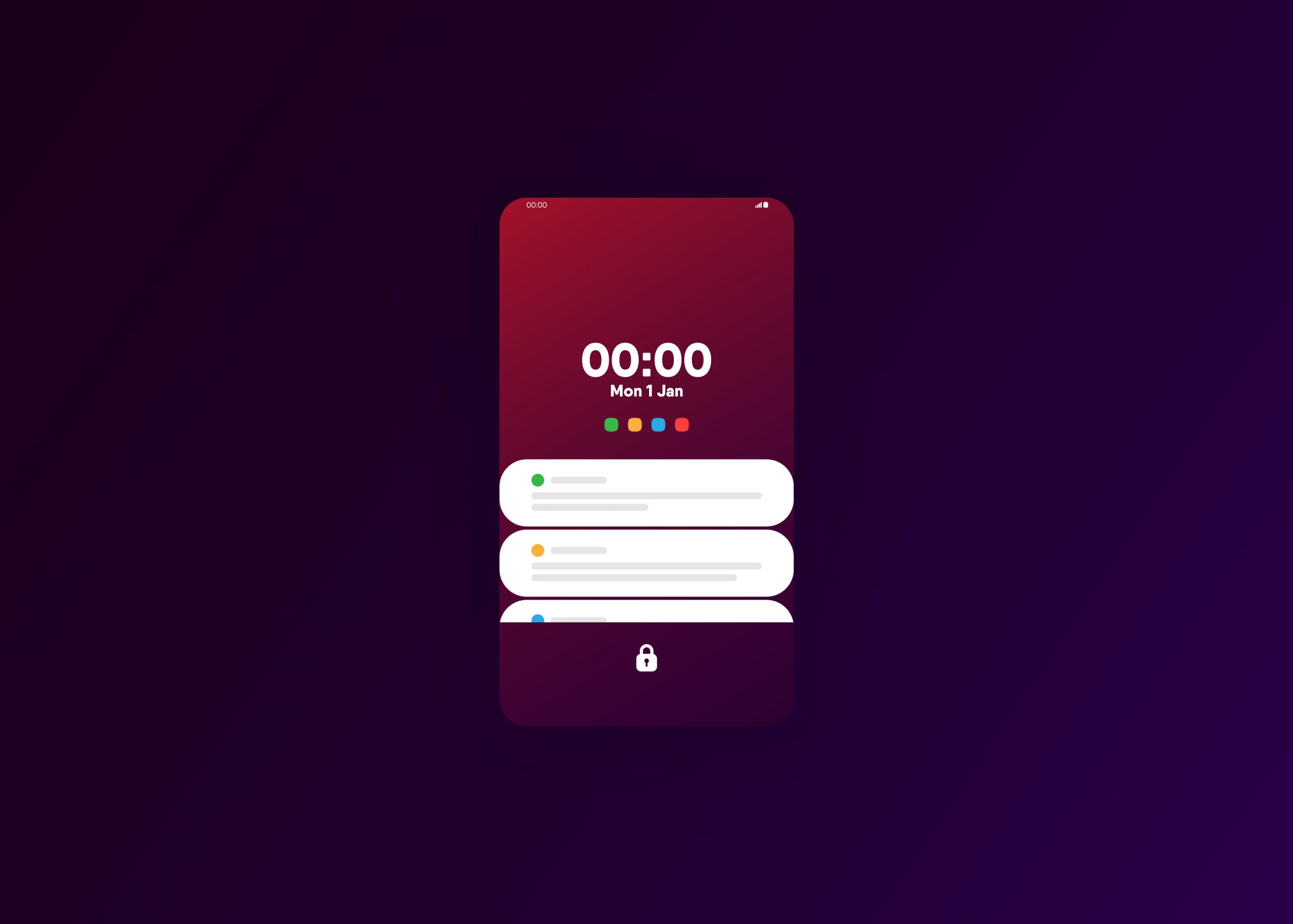 Also, respondents noted the following as popular reasons for agreeing to receive notifications:
early access to big sales and exclusive products (21%);
sales and discount alerts (20%);
personalized offers based on the history of the user's activity on the Internet and their past purchases (14%);
special offers linked to consumer geolocation (13%);
product guarantee (13%).
At the same time, the survey showed that about half of the respondents plan to refuse to receive notifications – 51%, notes NIXSolutions. This is due to too many messages from brands per individual user: more than half of the respondents answered this way. The second most popular reason for unsubscribing from mailings is the receipt of uninteresting and non-personalized information.
The company's specialists noted that users are more likely to subscribe to notifications if they can independently choose:
the frequency of receiving notifications,
communication channel,
topics they are interested in for messages from brands – for example, receiving messages about delivery or goods arrival at the warehouse.