Experts from Bazaarvoice studied how social networks affect people's willingness to make online purchases. The survey involved 14 thousand people, and 76% of them said they use social networks for shopping. The study was published on the Bazaarvoice website.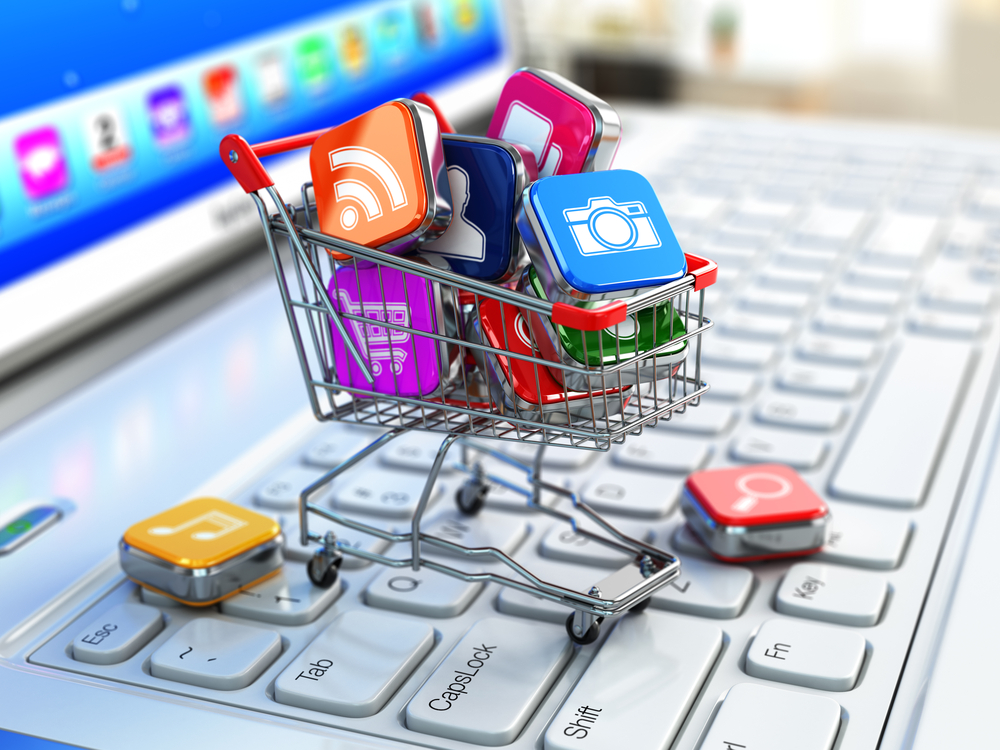 According to the survey, 65% of social media users find inspiration in them for future purchases, and 61% directly buy products through links from publications, Stories and other channels.
Another 60% of people said they shop based on recommendations from influencers or brands. The decision of 55% of buyers is influenced by content from family and friends on social networks, 42% of people collect information about products on social networks, another 38% purposefully search for products in the feed and Stories.
On Instagram, Facebook, TikTok and Twitter, people are more likely to buy spontaneously, while sites like YouTube and Pinterest are more used for inspiration.
NIXSolutions notes that the most popular social media shopping categories are beauty products, apparel, and home furnishings. People still prefer to buy food and electronics in offline stores.